SPARE PART SUPPLY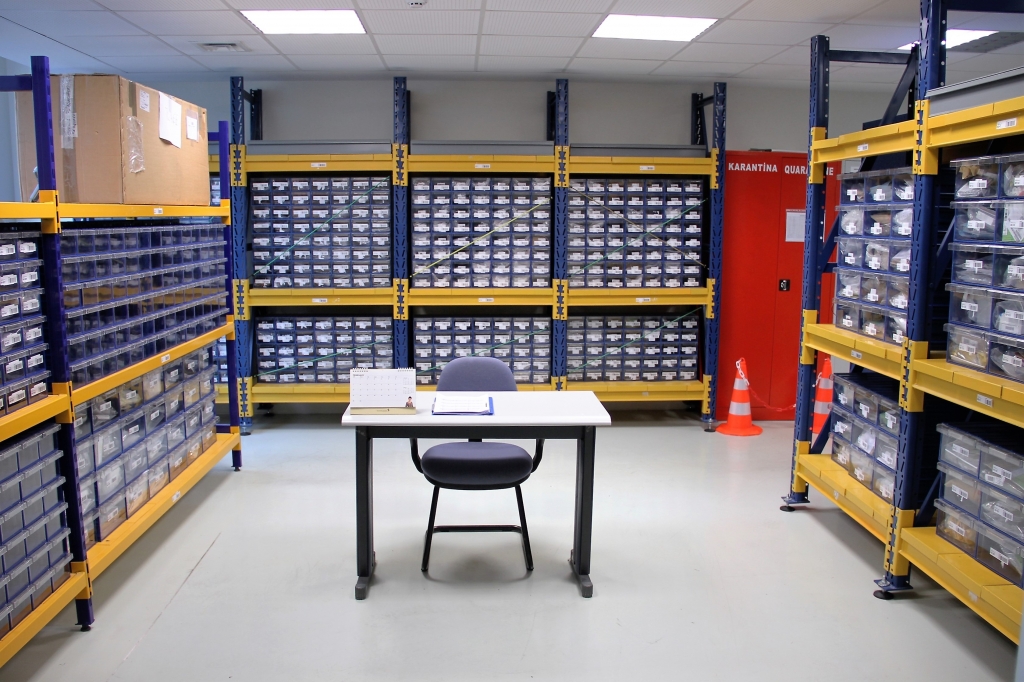 Kaan Air meets all spare parts needs of Leonardo helicopters. We provide efficie and efficient supply chain solutions with spare parts, components, repair and maintenance services from our known, reliable and internationally approved civil aviation organizations, from our business partners, internationally approved document approved suppliers.
All spare parts, parts maintenance and repair services provided within the scope of technical service are provided directly from the manufacturer's authorized technical services or from manufacturer approved suppliers suppliers.
Kaan Air does not only provide spare parts in order, but also provides all components and parts required for maintenance and service instantly and on-site.