POWER LINE INSPECTION & LASER SCANNING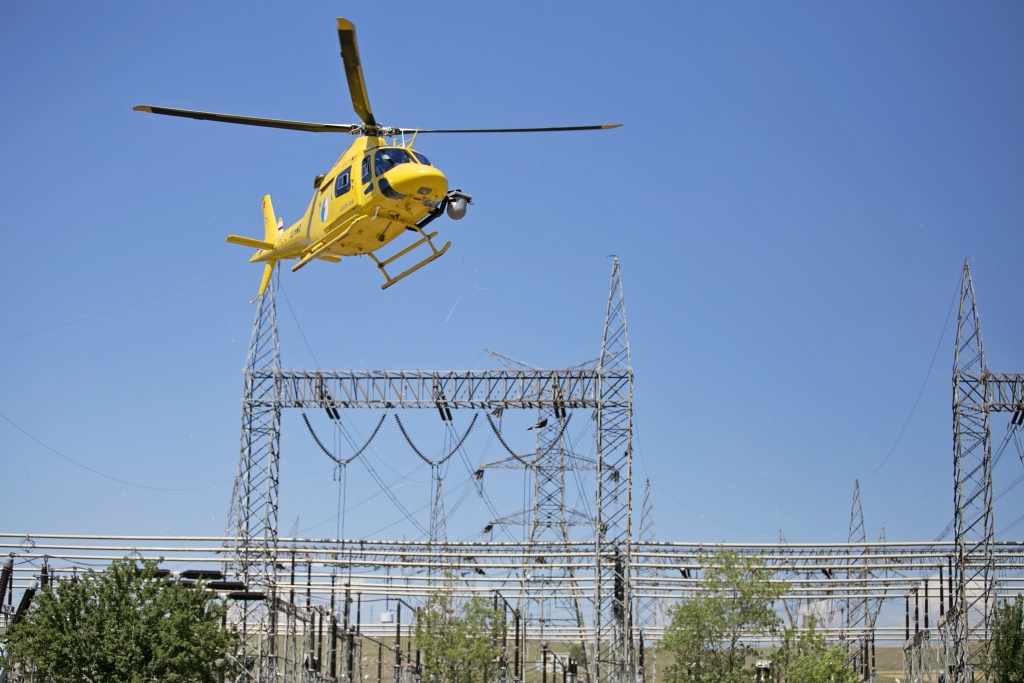 Kaan Air has served with specially equipped three AW119Ke helicopters and one spare helicopter and experienced personnel anywhere in Turkey to TEİAŞ between 2013 2016 for the control of electric transmission lines.
Electro-optic equipment consisting of video camera, thermal camera, corona camera and normal camera with the ability to take images and photographs are mounted on the body of each helicopter. The images taken from these cameras are displayed in the cabin a t the same time.
Helicopters check the average 50,000 km 400 kV and 154 kV electricity transmission line with thermal and video cameras every year, after 3 years, approximately 150 thousand km of energy transmission lines have been inspected, determined the locations that may have malfunction, and recorded in certain formats and reported during the period.
Kaan Air invested in laser technology in 2014; It has expanded its service network by adding laser imaging, digital surface modeling and 3 D imaging. These advanced features have further strengthened Kaan Air today in the field of air tracking tracking.