POWER LINE INSPECTION & LASER SCANNING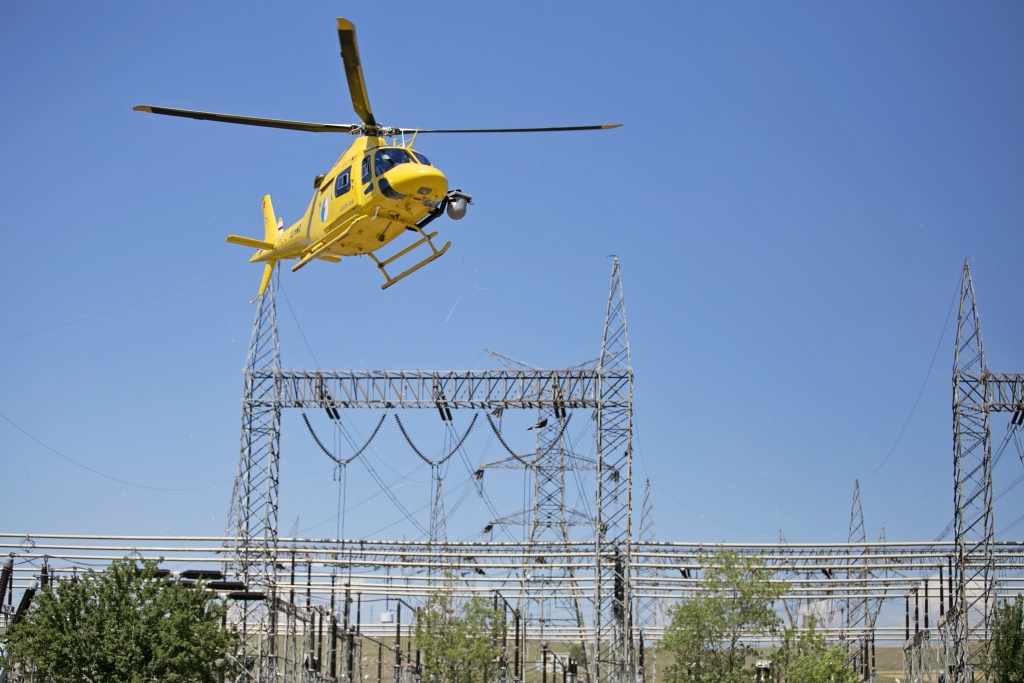 Between 2013-2016 Kaan Air conducted electric power line inspections for TEIAS (Electric Distribution Corporation of Turkey) with its specially equipped aircrafts and experienced staff all around Turkey.
Three AW119Ke single engine helicopters with an additional identical aircraft, that are specially configured to carry out this mission, were fully dedicated for this project. Each and every aircraft was equipped with four different cameras; Corona, Infrared, Still and HD Video Camera. The cameras are all integrated with an advanced multi-display mission console in the cabin area.
Each year the aircrafts flew over an approximately 50,000km of 380kV and 154kV power lines and prepared analysis reports at the back office. Each aircraft was accompanied with its own fuel tank, flight and ground team that went along with the aircrafts to create an uninterrupted mission.
Also in 2014 further investment on lidar technology has been made. The laser scanning allows us to provide advanced digital terrain models and 3D mapping.
We have more than 5 years and 6000 hours of experience with aerial inspection flight.