PILOT TRAINING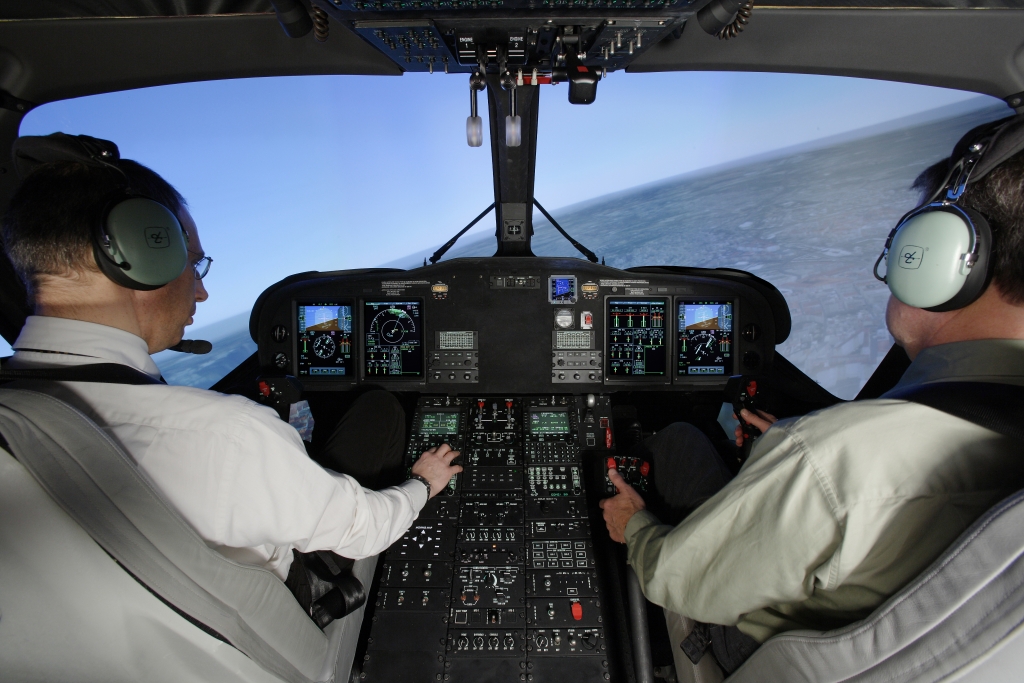 Courses realized with Type Flight School authorized from Turkey SHGM authority (TR .ATO.015).
Flight Courses for Agusta AW119, AW 109, AW 139 and Kamov Ka 32 Type
FI/TRI (H) Instructor Courses for types given above
Renewal and refreshment courses for types given above
6- month OPC and Annual LPC License Proficiency Checks for the types given above
In addition to the Instrument Starting Course, the Instrument Flight Course for the above types
Agusta A139 + Instrument Flight Authorization + 6 Months Internal and Annual License Proficiency Checks are added.
Authorized instructors work for the Startup and Annual Refreshment / CRM (Team Resource Management) needed in the pilot's New Entry and Annual Refresher training.