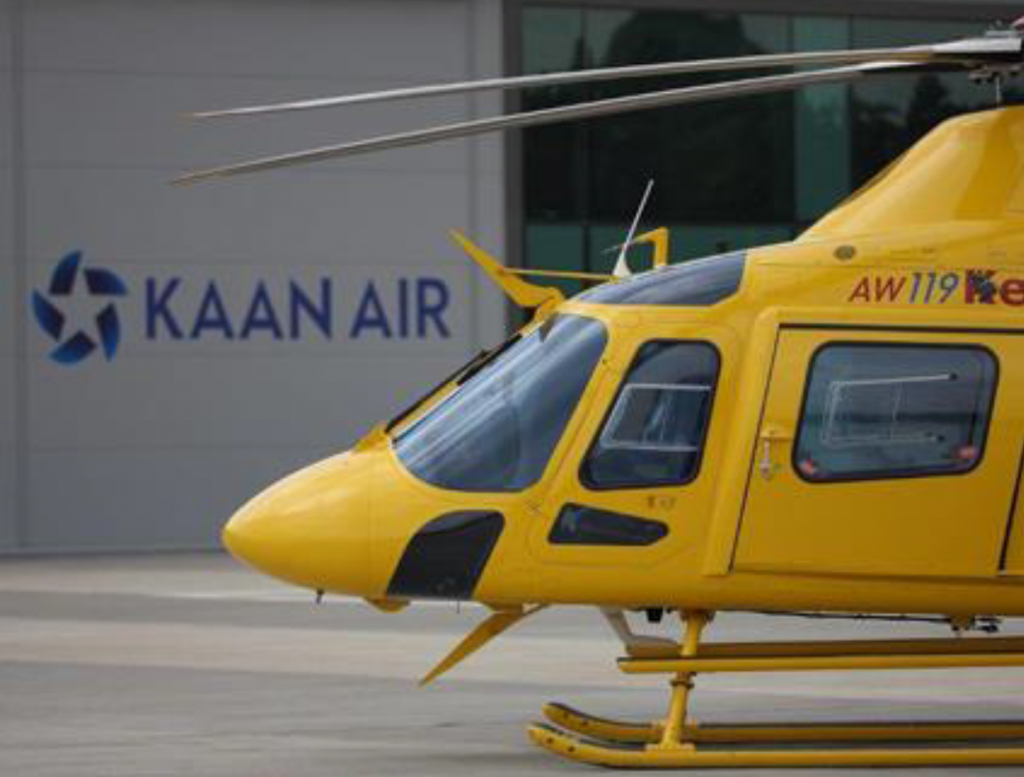 Istanbul Helicopter Tours
10 October 2014
Istanbul is one of the greatest cities in the world and unlike any other means of travelling, flying over Istanbul is a spectacular experience that gives you a bird's eye view.
Now, KAAN AIR organizes Istanbul Helicopter Tours every Sunday under the 'helisightseeing' name.
The magnificent monuments and can now be witnessed from the helicopter and this service is only 99€.
The demand for Istanbul helisightseeing is increasing everyday; therefore we continuously add new destinations to meet those demands.
You can purchase the seat you desire! This special service of ours have only limited numbers of seats, we recommend you to hurry for this amazing tour.
For more info about the tours : www.helisightseeing.com