SPARE PARTS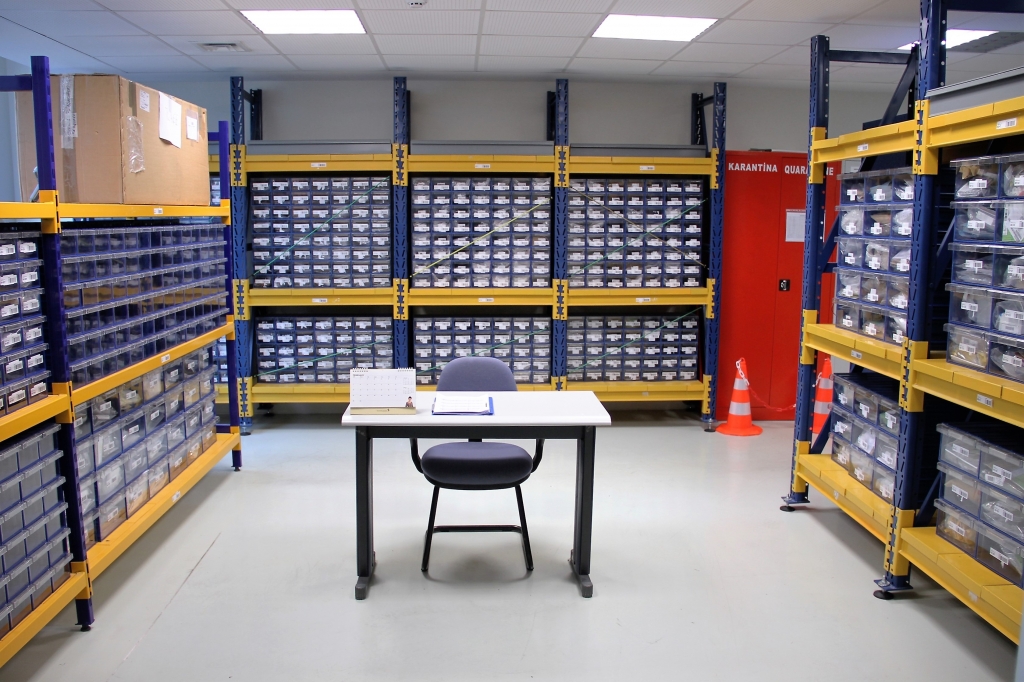 As KAAN AIR, we meet all spare parts requirement of the Leonardo and Enstrom helicopters.
With its trusted business partners and internationally accepted vendors around the world, Kaan Air provides effective and efficient component supply solutions. All the spare parts that are provided come either directly from the OEM supply center or through authorized 3rd party vendors.
Kaan is designated not only to provide spare parts assistance on order, but also aims to provide parts and technical services on-time and in-house in the near future.